Boulder's Best Recreational Dispensary
A one-of-a-kind, outer space-themed retail cannabis experience.
At Eclipse Cannabis Dispensary in Boulder, we offer The Best of Both Worlds – first-class quality as well as a fun, laidback spot to shop for  your favorite cannabis brands and natural wellness needs.
For first-time marijuana explorers or longtime true-believing adventurers, we continually strive to provide a diverse mix of Colorado's premium-grade product types, price points, and brands – to satisfy the needs of all kinds of consumers.
Be sure to sign up for our VIP/Loyalty Program to take advantage of exclusive deals and discounts, and to always be in the loop regarding all of the amazing things happening at Eclipse.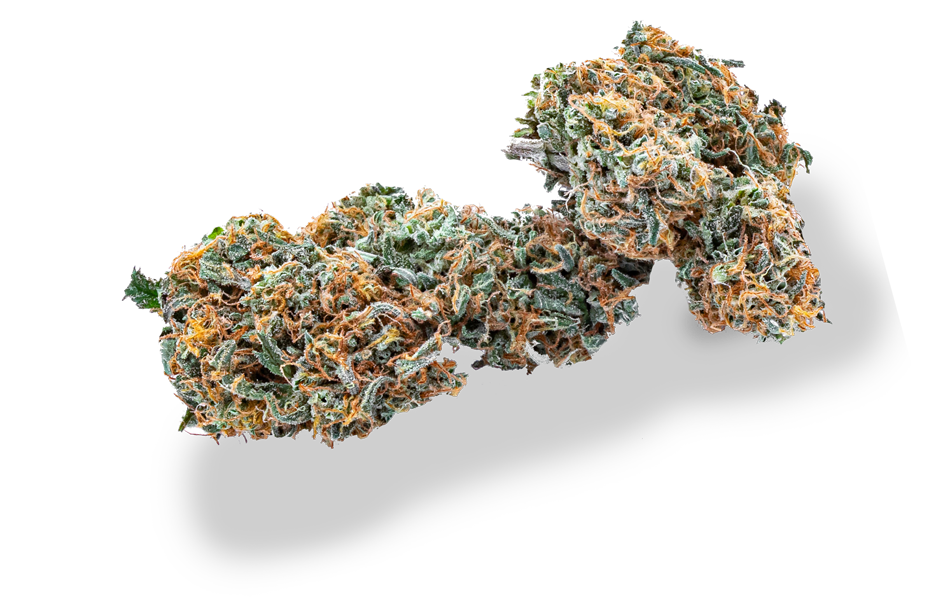 Be sure to sign up for our VIP/Loyalty Program to take advantage of exclusive deals and discounts, and to always be in the loop regarding all of the amazing things happening at Eclipse.
How Eclipse Cannabis Co. Became the Hottest Dispensary Under the Sun
Home to around 200 dispensaries and one of the largest annual 4/20 celebrations in the world, Denver stands out as Colorado's cannabis capital. Yet just about every ambitious Colorado grower and hash maker is trying to get inside a pot shop on the outskirts of Boulder.
"Hands down one of the best spot to get your herbal products and accessories. Each and every lady and gentlemen that I have had the pleasure of meeting were very nice, clean and responsive in a respectful way. Meaning not pushing the most expensive item at you just because. The location is slightly hidden but I believe that is what helps give the Eclipse "vibe". Go check em out!"
"Best group of budtenders ever. Always putting up with my indecisiveness. Incredibly patient staff that makes honest recommendations when they see you can't decide. No competition, best dispensary staff in Boulder and Jefferson county. Great prices too!"
"This is easily the best dispensary IMO, the whole staff always made us feel so welcoming and it was nothing but smiles and good vibes every and any time you walk in! Any time I asked what cross was of a strain they always had an answer off the top. Bud tenders are highly knowledgeable and that makes the difference for me when shopping. Don't hesitate to walk in and support."
"I have lived in Colorado for about a year and a half and have been to so many dispensaries I have lost count. Bouncing back and forth trying to find amazing flower at a good price. Then I stumbled upon Eclipse! They have amazing flower, at an absolute steal of a price. On top of that they have deals on Friday for flower. Making it even more of a great deal. This is my favorite dispensary so far in Colorado in all of Boulder, Longmont, Fort Collins, Loveland, all of it!"
"Eclipse is the only dispensary I am willing to go to these days. They have the best selection of connoisseur grade concentrates. In fact I have discovered more brands at eclipse than any other dispensary I've visited. My personal opinion is that Eclipse carries the best quality concentrate in sea of dispensary's who's quality is all over the place. Thanks for providing some consistency."
"The staff here are the absolute friendliest I've ever met. I visited here with my wife for our anniversary in the fall and absolutely loved it. The selection is amazing, the staff are incredibly knowledgeable and I couldn't be happier each time I make a purchase. Definitely plan on revisiting when we go back, even if it's just to chat with the wonderful people."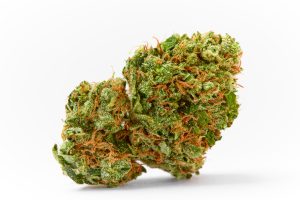 Since we offer the best of both worlds here at Eclipse (the best and most cosmic dispensary in Boulder) you know we won't keep you
Read More »
For any and all inquiries regarding our Eclipse Cannabis Recreational Dispensary, our products, and our operations – please do not hesitate to contact our team today.