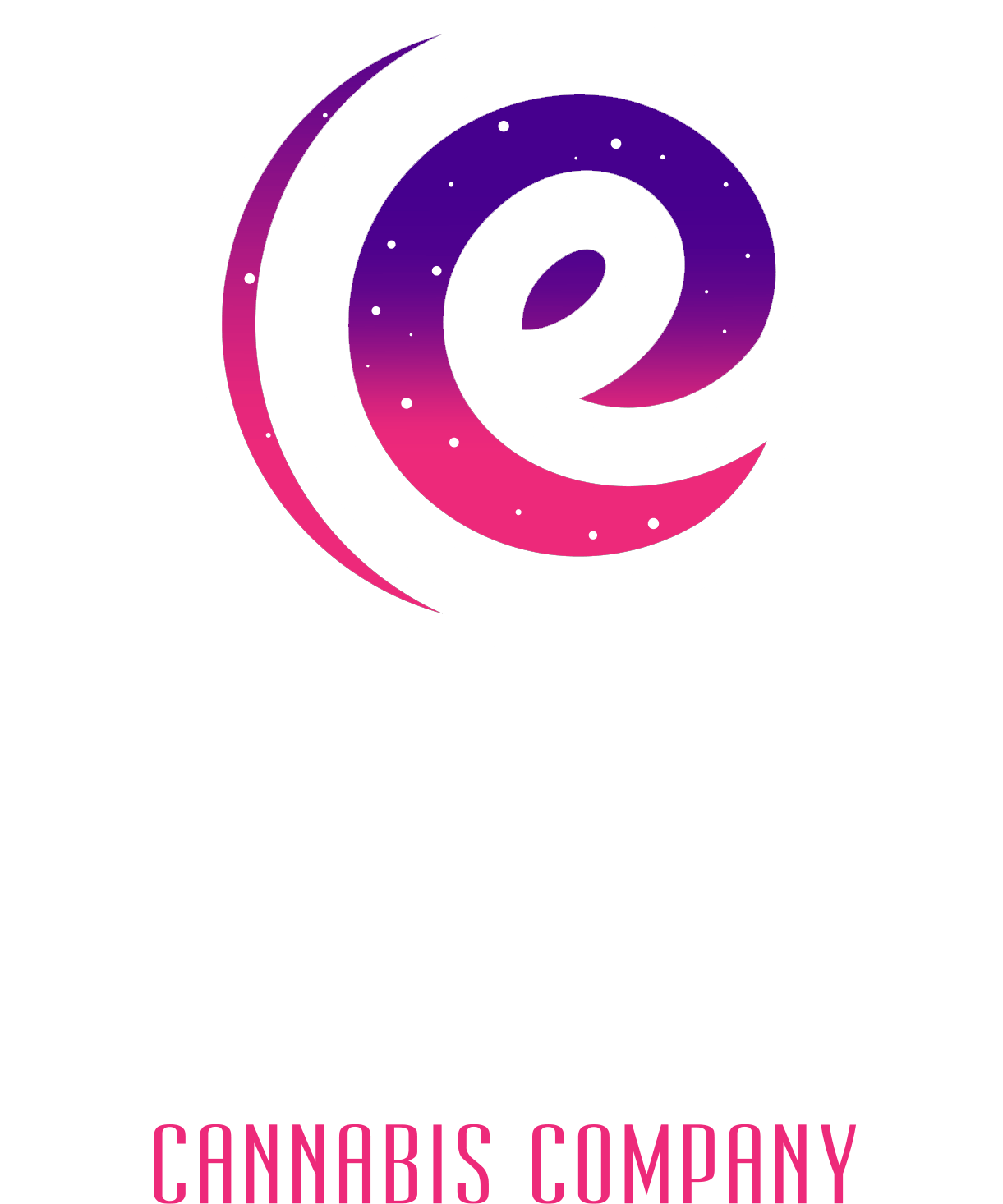 Cuban Crew is a Colorado-based grower with an impressive number of awards under its belt, garnering attention from many of the most trusted thought leaders in the world of cannabis. Hailing from Commerce City, CO, this family-owned cultivation center is well-known for its top-selling flower strains such as Rocket Pop and Concord Crush.
Cuban Crew specializes in growing boutique cannabis, prioritizing quality at every stage of the cultivation process. They source the very best seeds, then tap into their extensive expertise and passion to cultivate cannabis flower that truly flourishes in every way possible. When you consider that the family behind Cuban Crew has generations of experience in cultivation – first in Cuban tobacco, and now Colorado cannabis – it makes sense that they're setting a new standard for first-class flower.
Eclipse Cannabis Company is proud to offer a selection of Cuban Crew flower for sale in Boulder, CO at our top-rated recreational dispensary. Browse the Cuban Crew cannabis flower below to find your favorites, then visit our Boulder dispensary to start shopping.