"Welcome to Lazercat Cannabis: Your Source for Rare, Artistic, and Sustainable Hash
At Lazercat Cannabis, we cherish our LC family, the planet, art, and giving back to the community. Our mission is to provide you with the rarest, most exquisite hash while promoting healing, creativity, interconnectedness, and overall wellbeing through our solventless extracts.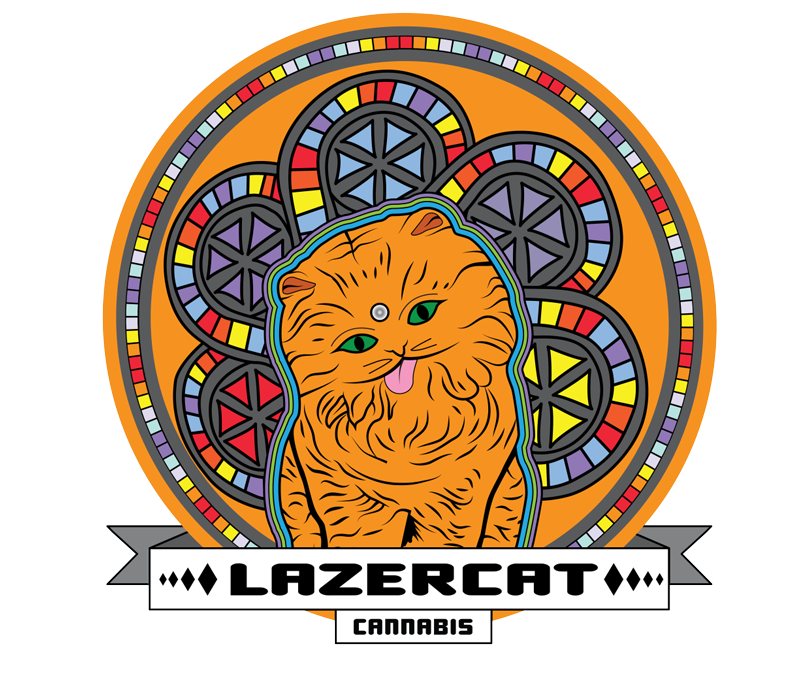 We take pride in being a fun and innovative crew that blends art, science, nature, and crystals to craft the finest hash on the market. Our awe for this magical plant drives us to ensure that every step of our process is handled with care and precision. From tending to each plant throughout its lifecycle to carefully producing our solventless extracts, and wrapping each gram in unique art, our dedication is what consistently delivers the best hash possible. Our diverse genetic library, including cultivars bred in-house, guarantees an array of flavors that will delight your palate. Every gram is washed with crystal-infused mountain water, and our rosin, lava, and cartridges are first-press only. When it comes to purity, we steer clear of hydrocarbons, butane, added terps, or cutting agents.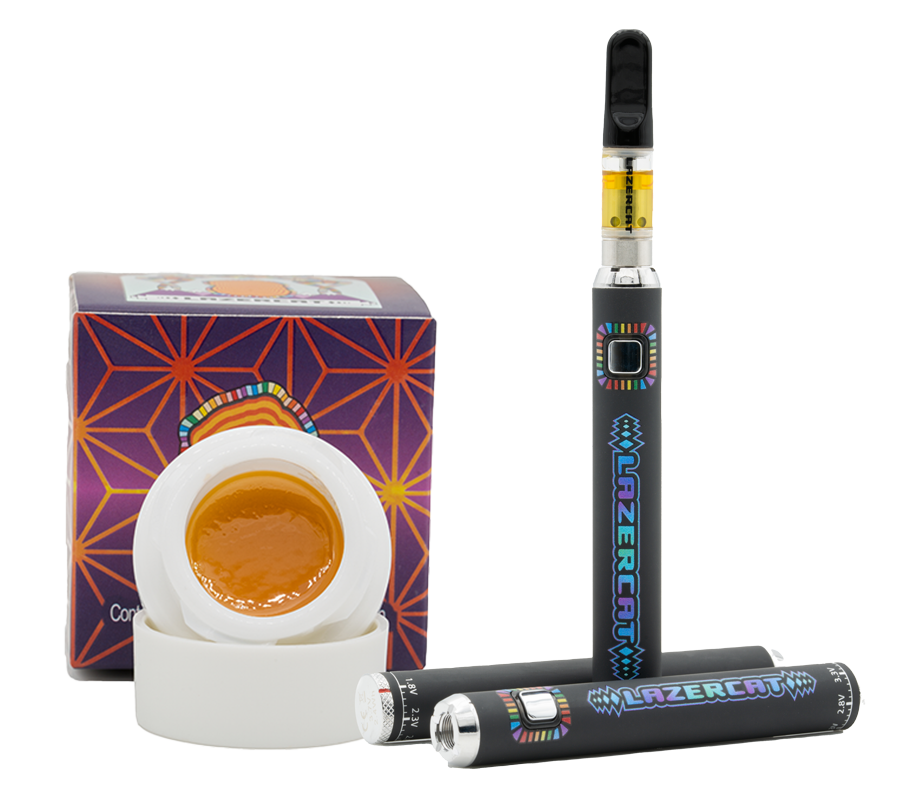 As a single-source provider, everything we offer is 100% grown, processed, and packaged by us. This approach enables us to maintain rigorous quality control and deliver an unparalleled product to our valued customers. We believe in the power of Mother Nature and let the sun supplement our lights, allowing the terpenes to fully express themselves. Our commitment to the environment is evident in our eco-friendly packaging, apparel, and shipping materials. We prioritize sustainability by cooling our grow rooms with filtered outdoor air instead of relying on AC.
The Harmony of Art and Hash
For us, art and hash are inseparable companions. Our designs originate from the experimental heart, incorporating textures and shapes inspired by real photos of our hash and the breathtaking mountains surrounding us. We embrace the power of art by highlighting, collaborating with, and sponsoring other talented artists within our community.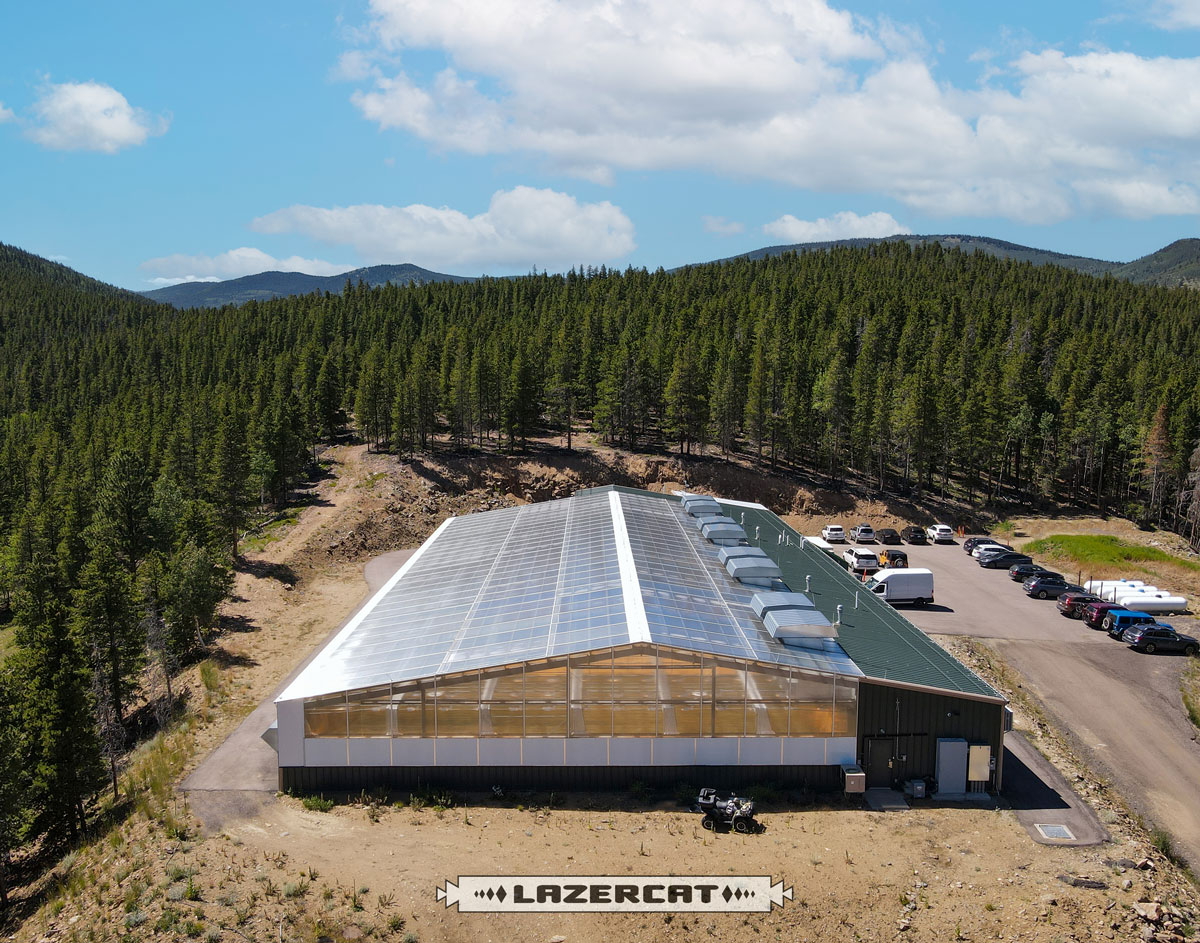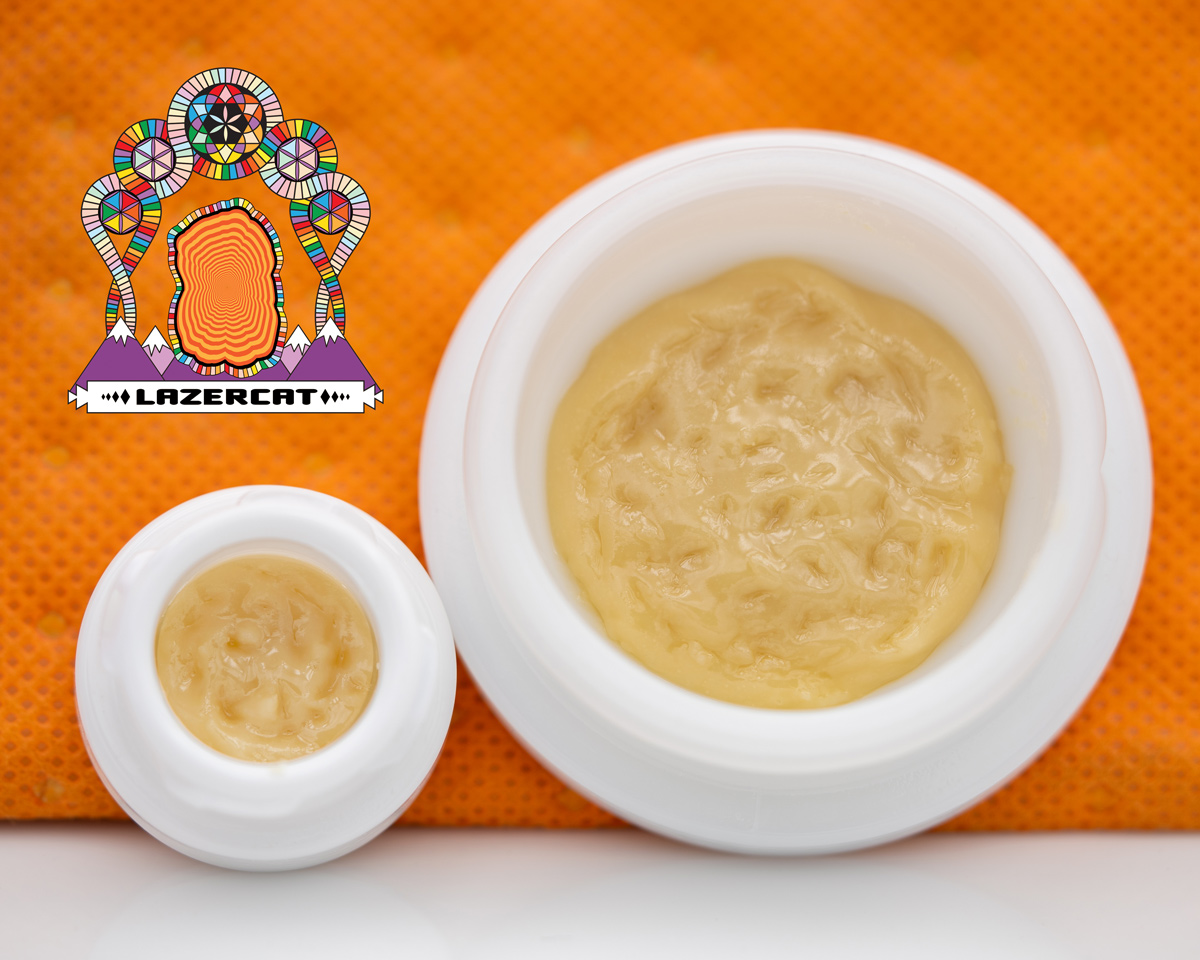 Giving Back to the Community
As we thrive in this now-legal industry, we recognize the responsibility to give back and support those who paved the way before us. We are honored to financially support The Last Prisoner Project and their essential work, advocating for individuals still incarcerated due to cannabis-related offenses. We encourage you to join us in supporting this cause and others like i
Lazercat Cannabis is an owner-operated business that nurtures an open, inclusive, and devoted community. We take pride in taking care of our family and fostering a kind and supportive atmosphere among our team members.
Experience the difference with Lazercat Cannabis – your trusted source for top-quality, sustainable, and artistically-crafted hash. Join our family today and indulge in the magic of solventless extracts that elevate mind, body, and spirit while preserving the planet we cherish."